Creating impact through stakeholder engagement
We are the UK's leading stakeholder engagement and management solution supporting organisations in delivering better outcomes for their businesses and communities.
Designed with stakeholders at its core, Tractivity is a powerful stakeholder engagement system.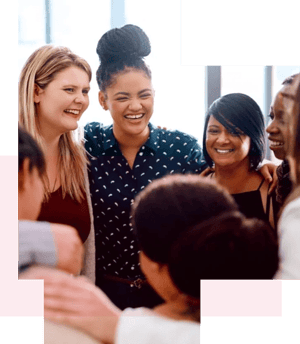 With Tractivity's stakeholder management software comes clarity from one system.
Tractivity is a cloud-based stakeholder relationship management system that provides a more streamlined ordered way where your entire project is managed all in one place.
Our solution attends to the needs of a wide range of organisations across many industries, from the Healthcare and Public Sector to Energy, Mining, Transportation and more.
We support our customers with a complete range of database management and engagement tools. All information is stored in a secure environment, where our customers can easily track, communicate, measure and report all stakeholder engagement.
We strive to support our clients in better planning and aligning their stakeholder activities to their business strategy.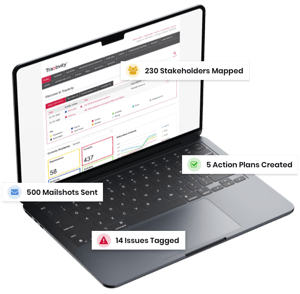 Our mission
Organisations are constantly facing challenges to meet ever-changing communities and stakeholders needs while also delivering business growth.
People are at the heart of our organisation - and of our system. Our solution and team bring together the tools and expertise to support your engagement needs and decision making, helping you tackle issues and add value to your organisation and to your stakeholders.
Our purpose is to support your journey to deliver impact by engaging with all your stakeholders, from your community and employers to your investors and partners.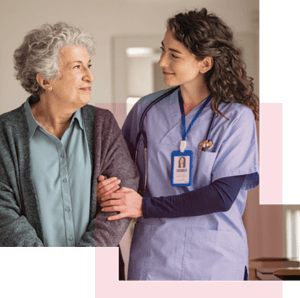 Our story
In the early days, we were working with organisations that were managing engagement in a very fragmented way. Staff emails, basic databases, spreadsheets, boxes of paper and notes, all piling up in a confusing process.
We wanted to offer a streamlined and efficient way to manage data, share information securely across teams and easily analyse feedback collected to track trends and to make sense of the data received.
From identifying these adversities, Tractivity was created. An online tool built specifically for stakeholder professionals and public affairs officers. Designed with the effectiveness of a CRM, but focused on stakeholder engagement - a focus on people and interactions, not on revenue.
During the past 20 years, Tractivity has become the UK's leading and most trusted stakeholder management software. We are constantly improving, keeping up with the latest market innovations and with our customers' needs.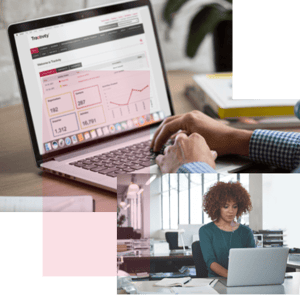 How we can help you shift your stakeholder management and engagement:
A single source of truth
Tractivity software system supports all your stakeholder database needs, engagement activities, reporting and consultation projects. We can help you create impact and deliver sustainable outcomes across your entire stakeholder landscape.
Complete features
Streamline your contacts' data and management by concentrating all the tools you need into one single system. Plan, engage, listen, understand, report and much more with a range of features that will shift the way you engage with stakeholders.
Outstanding support
With a smooth onboarding process that's delivered according to your needs, our expert team are here to help you deliver impact. Our ongoing support, help guides and frequent webinars will set your stakeholder management processes up for success.
With a strong heritage, proven track record and expertise
Since 2002 we have been defining, designing and developing cloud-based Stakeholder Relationship Management (SRM) Software, in partnership with SRM experts, industry bodies and, most importantly, the needs of our customers. I am very proud that Tractivity is the culmination of years of research, listening and innovating to make it the leader in its field.
Tractivity is extensively used by a whole range of organisations, where every client has access to a dedicated account manager, key developers and a support structure. They receive the care and attention required to help them fulfil their role and deliver more effective stakeholder engagement.
Never has there been a more critical time to ensure that we all bring our stakeholders with us on our journey to deliver impact! We look forward to working with you.

Paul Rivers
Chairman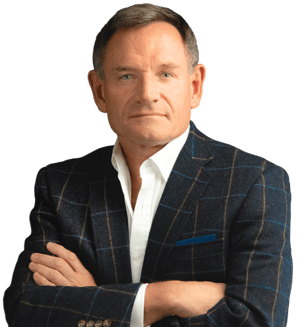 Our board of directors
Our directors have large experience with stakeholder management and ensure Tractivity supports your business needs.
Steve England
Founder Director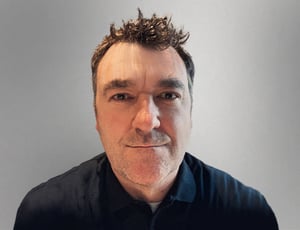 Chris Clarke
Director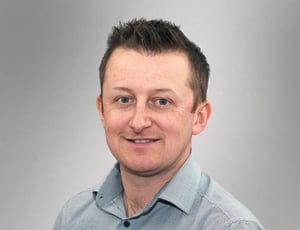 Mark Rutter
Product Director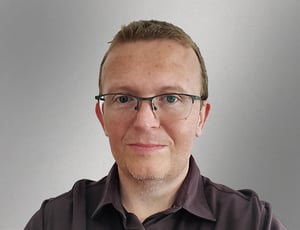 Damien Nutt
Technical Director
Our tech and customer success team
We know the importance of managing and engaging with stakeholders.
That's why we're here to ensure you receive complete support, from the moment you onboard to every day after.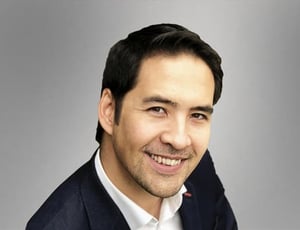 Anthony Hull
Head of Development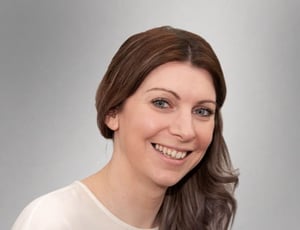 Victoria Adamson
Head of Customer Success
Caroline Swift
Senior Customer Success Manager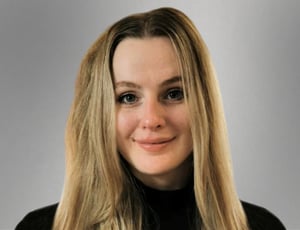 Kate Martin
Senior Customer Success Manager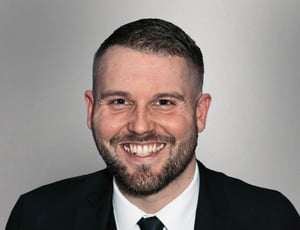 Luke Gratton
Customer Success Manager
Thom Rodgers
Customer Success Manager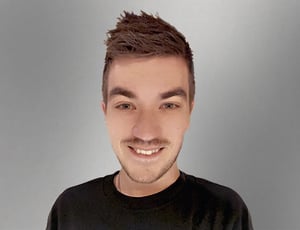 Daniel Page
Customer Success Manager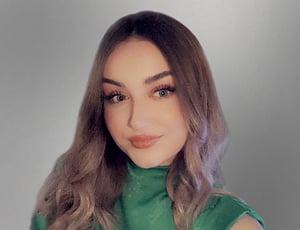 Mollie Hagan
Customer Success Manager
We're helping many organisations deliver impact
I absolutely recommend Tractivity. The training features are excellent, very comprehensive and one-to-one individual support. Its ease of use stands out from other platforms I have seen.
Sophie Moeng
Network Rail