The stakeholder management system built for effective engagement
Tractivity provides a streamlined way to manage stakeholder engagement projects and consultations. Simplify your data management so you can focus on building relationships and delivering better outcomes.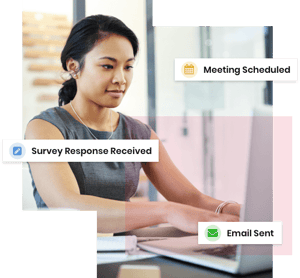 Creating impact matters to every organisation.
As the leading stakeholder management, communications and engagement system, Tractivity helps you engage, listen, deliver insights and achieve sustained positive outcomes across your entire stakeholder landscape.
Our solution comprises system-wide communications and management problem-solving features that are fully GDPR-compliant and enterprise-grade safe.
Discover how our cloud-based software can support all your stakeholder database needs, engagement activities and consultation projects.
With Tractivity's stakeholder management software comes clarity from one system
Manage
Listen
Streamline
Improve
Manage projects and stakeholder consultations
With Tractivity you get access to the most relevant and practical tools to deliver impactful communications to your stakeholders.
Engage and capture all interactions and run successful projects from start to finish within Tractivity. Create engaging content, monitor your entire stakeholder landscape and bring the insights you need.
Tractivity gives you the tools to be creative, engaging, and to communicate your success.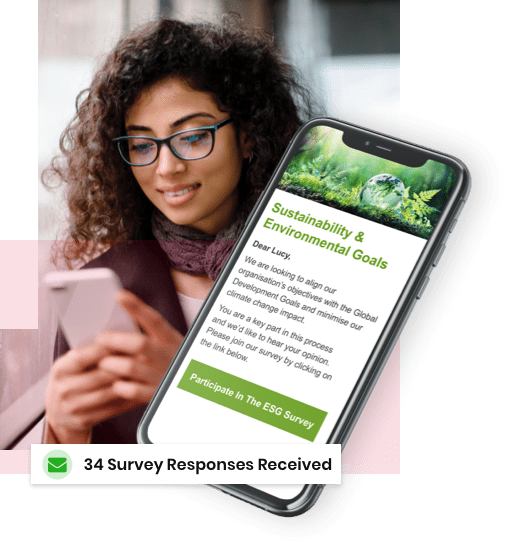 Listen to your stakeholders
Demonstrating you are listening to your stakeholders is powerful; showing you are acting on what they say is invaluable.
We understand that listening well is a powerful means of communication and influence. We also understand the frustration and difficulty which can creep into your relationships when communications are inconsistent.
Our system gives you the confidence to actively listen, respond, and manage potential issues. Easily track, group and prioritise sentiments and issues to respond accordingly. We make it easier for you to listen.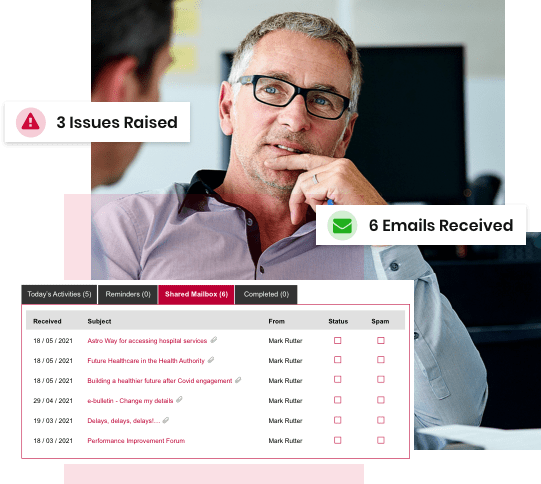 Simplify your stakeholder engagement
Knowing how and when your stakeholders like to be communicated with enables you to foster more meaningful engagements.
Using separate tools to communicate with your stakeholders can lead to fragmented engagement. The lack of understanding of all interactions often results in the loss of opportunities. With our dashboard you have the power to analyse all activities across your engagement channels, giving you visibility against your KPIs.
Centralise your stakeholder engagement and obtain clarity to drive change.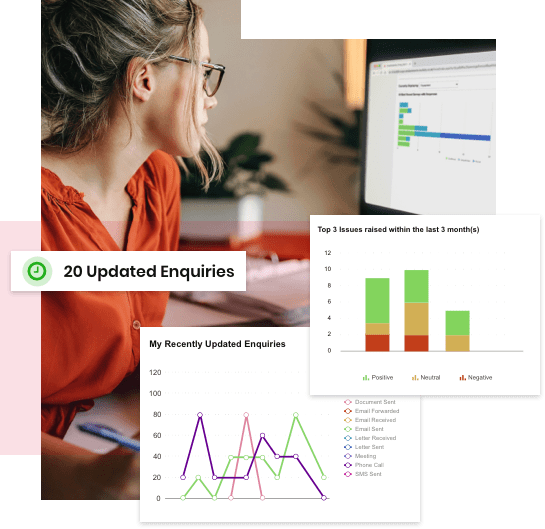 Improve your stakeholder engagement
Manage and communicate with your stakeholders more effectively. Map their level of interest and influence and segment them according to location, role, authority, credibility and other relevant criteria.
From one-on-one communication to mass distribution lists, our system enables you to engage with each stakeholder group in the best way according to your segmentation.
Tractivity captures all your stakeholder interactions along with each project or consultation phase, so you can understand how the engagement with your project evolves over time.
Support better results for your projects with Tractivity.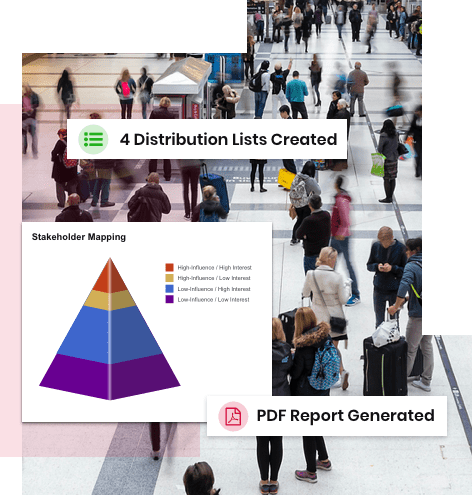 Stakeholder engagement strategy for long-term impact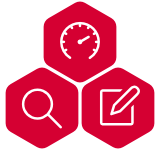 Segment your stakeholder database by location with socio-demographic data. Categorise your stakeholders based on influence/interest levels and organise your communication accordingly.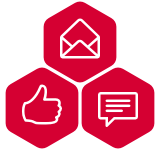 Integrate your communication systems to engage with your stakeholders across multiple channels. Capture and assign all feedback and issues raised, identify and record perceptions and sentiment.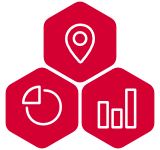 Create powerful reports and show your Key Performance Indicators through interactive dashboards. Obtain insights to support your decisions and demonstrate you're improving outcomes.
Save time, increase productivity and focus on what matters. We can help you:
Improve efficiency by 20%
Our system improves working efficiency by 20% on average per professional. Tractivity allows you to focus on one single system to manage all your stakeholder engagement, eliminate fragmented data and reduce manual interventions.
Avoid risks and costs
By actively engaging with your stakeholders when and how they prefer you will learn about their perspectives. This will help you foresee potential issues and identify risks before they become threats, saving you time and money.
Deliver sustainable outcomes
Tractivity facilitates stakeholder collaboration and delivers actionable insights for improved decision-making. With Tractivity you can deliver meaningful data and directly contribute to your organisation's goals.
Tractivity allows us to easily work on projects from beginning to end with clear visibility at each point. It is designed specifically for stakeholder engagement which is why it is the best tool for EDF.
Immy Sibly
Hinkley Point C, EDF Energy
Start your journey towards effective stakeholder engagement
Discover why organisations like the NHS, Network Rail, Scottish Power Renewables, City of London and many more trust Tractivity for improved stakeholder management.