Manage, engage and build long-term relationships with stakeholders and within communities.
As projects in the transport sector impact a large number of different stakeholders, managing the various expectations and concerns have a real effect on their progress.
Working with several complex projects can be a challenge when you need to maintain stakeholders up to date with different information depending on whether they are local residents, commuters, local businesses or the media.
The success of your project may depend on how you manage and engage with your stakeholders. Showing that you are listening and addressing their concerns will help you ensure the future of your project and minimise damages.
Tractivity software helps you manage and engage with all stakeholders efficiently, ensuring the future of your projects.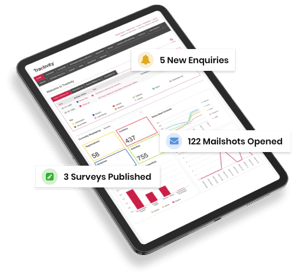 Manage multiple projects
Centralise communications
Capture interactions
Lay a solid foundation for your projects
Whether you are working with public consultation, several complex projects or mini-projects, start the right way with effective stakeholder engagement.
Tractivity is scalable to manage all projects in one system where your entire team can access and visualise the same data, preventing your team from working in silos.
Eliminate the risk of losing data across spreadsheets and multiple digital platforms and have all stakeholder engagement stored in one fully compliant system.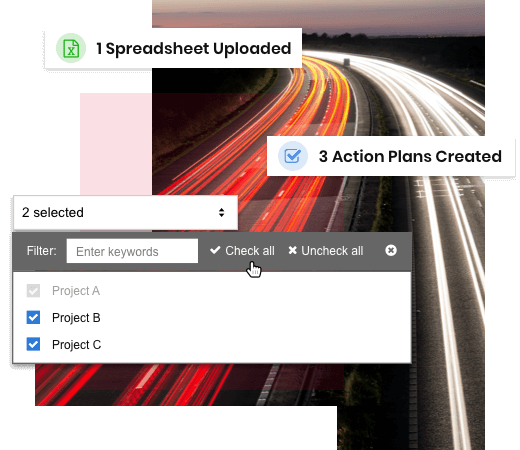 Centralise all stakeholder communication
Capture all engagement activities at every stage of your project's lifecycle from the emails received, and the meetings held to the telephone calls made.
Map your stakeholders according to your preferred categorisations such as location, interests and influence. Create direct communication channels using our range of communication tools including emails, newsletters, surveys, events and workshops.
Our system enables you to ensure stakeholders are fully informed and concerns addressed about even the smallest of changes, helping you build trust and manage key relationships.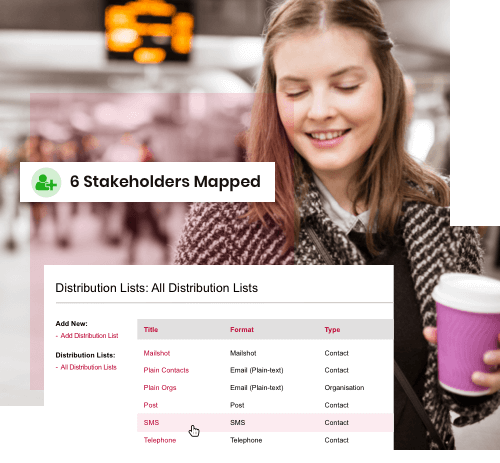 Track and manage all feedback
Automatically capture interactions and feedback related to the whole community. Analyse all topics of conversation, issues and concerns from different types of stakeholders.

Understand stakeholder sentiment and obtain valuable insights into the changing perception of your projects, enabling you to act upon them preventing risks and extra costs.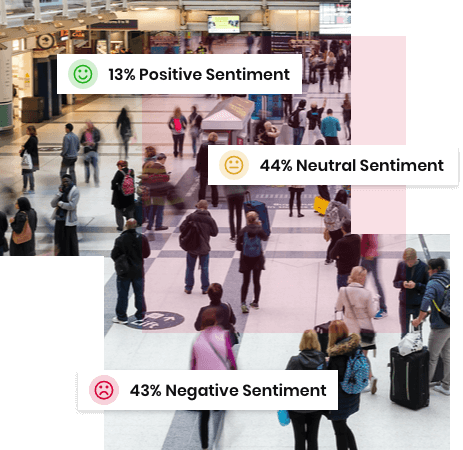 Over 2,500 stakeholder engagements made
The Midland Metro Alliance Case Study
MMA has been able to run live projects in tandem without confusion or administrative burden using Tractivity.
Our system enabled MMA to manage several complex projects, engage with key stakeholders and communities and ensure legislative compliance, resulting in awards won for Integration & Collaborative Working, Disruption Communications and Partnership of the Year.
Transport organisations that trust Tractivity
I would recommend Tractivity as it is an easy-to-manage platform that can store information in one place. This means that information is easy to find and present.
Isabel Roach
Network Rail
It was key for our project, before any work started, that our stakeholder engagement was done in a way that was effective and comprehensive and allowed us to engage thoroughly. Tractivity has been highly effective for us and we would not hesitate to recommend the system.
Rose Rees
Midland Metro Alliance
We are very happy with the product. Tractivity being used at GWR will outlive my team and be considered a legacy project.
Stacey Lewis
First Great Western Railway
Fast-track your stakeholder engagement with Tractivity
Learn how leading Transport organisations are using Tractivity to take stakeholder and project management to the next level. Book a personalised demo with us today.