Build local community trust and support project outcomes with Tractivity's stakeholder engagement system.
Working with projects across different departments and even locations can make it difficult to manage the various groups of stakeholders that are impacted.
Engaging with stakeholders in an organised is essential, as keeping fragmented data prevents from getting clarity from your engagements. In addition, using multiple tools and spreadsheets may put your stakeholder data at risk of a data breach.
The outcome of your project or local initiative can be affected by the way you manage and engage with your stakeholders. Showing that you are listening and addressing their concerns will help you ensure the future of your project and minimise damages and costs.
From public consultation for large projects to engagements with your local community, Tractivity's leading stakeholder management software supports all your stakeholder engagement needs.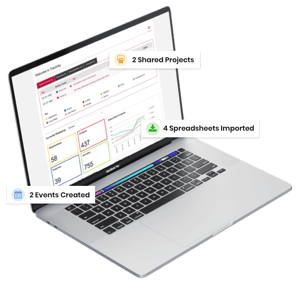 Centralised information
Map and segment
Analyse and improve
Have clear visibility at each point of your projects
Whether you are working with a public consultation or a small local Council project, support its success with an effective stakeholder engagement solution.
Have everyone involved in the project work with centralised information in a single system. With Tractivity you eliminate silo working and the risk of losing data spread across platforms or spreadsheets.
Our fully compliant system ensures all information is stored in a secure, cloud-based environment, that can be accessed from any location.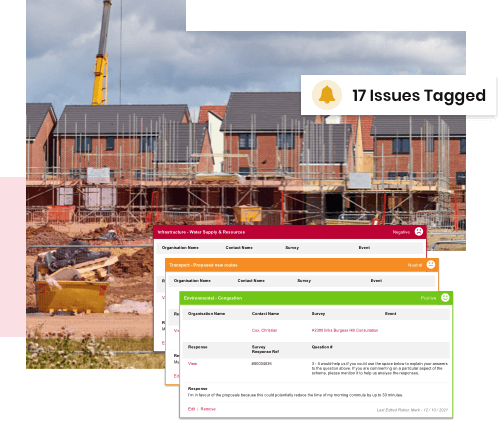 Map your stakeholders and deliver engaging communication
Map and segment your stakeholders according to their location, interests and influence so you can engage accordingly.
With our range of communication tools, including surveys, emails, newsletters, event invites and more, you can build relevant communication channels. Learn your stakeholders' preferred communication method, nurture long-term relationships and build trust.
All engagement activities are automatically recorded by Tractivity and are instantly available, streamlining all your stakeholder engagement needs.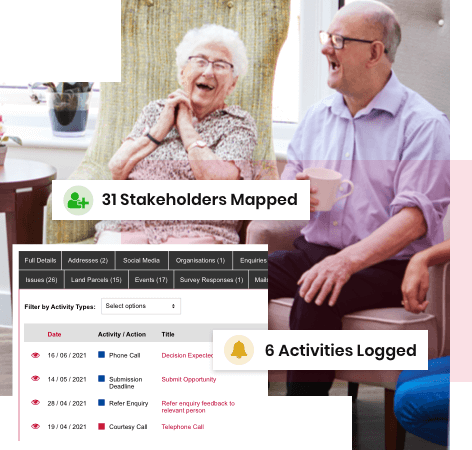 Leverage insights to improve projects and services
Monitor and analyse opinions and sentiment from your stakeholders to understand their changing perceptions. Identify trends and obtain valuable insights that can be turned into action for your projects, services and initiatives.
Tractivity automatically captures interactions and records all community and stakeholder feedback in the system, saving you time.
All information can be quickly viewed in our dashboard, where you can customise reports to show the data that's relevant to you and your team.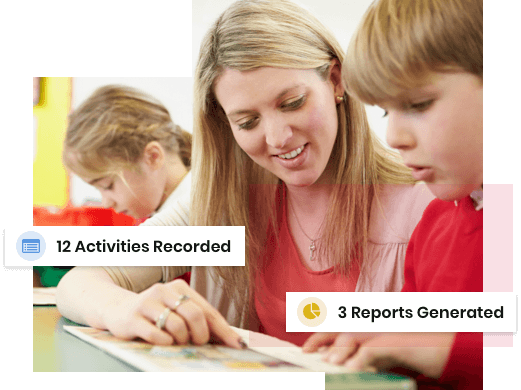 Government organisations who trust Tractivity
Shift your stakeholder engagement with Tractivity
Discover how organisations are using Tractivity to take stakeholder management to the next level. Book a personalised demo with us today.