Effectively connect and listen to all your stakeholders and show them they are being heard.
Community engagement is essential for charities and not-for-profit organisations to support their movement and purpose.
It can be complicated to maintain an effective engagement when you have to deal with many different groups, from associations, local and health authorities to your staff, voluntary groups and members.
How you manage and engage with these groups of stakeholders can have a relevant impact on the services you provide to the communities. Your services may rely on voluntary groups and the support of local organisations, and to ensure you keep receiving those it's key to maintain a good relationship with them and share all the positive actions you are delivering.
Tractivity system helps you create meaningful engagement and work together with your community to build better lives and deliver social action.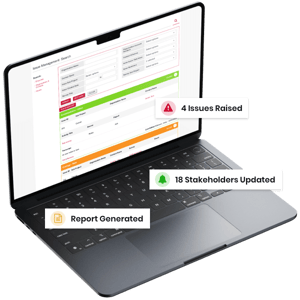 Communicate
Listen
Understand
Bring your stakeholders together
Communicate with each of your members and stakeholders in their preferred way and increase their participation in your events, forums and roundtables.
Keep them engaged with your community services, despite the current challenges, by hosting online events and conferences. Conduct research and pilot new ideas, and easily manage everything within our system.
With Tractivity you can manage and engage with all your contacts in one place, quickly create and send invitations and have real-time information about their attendance.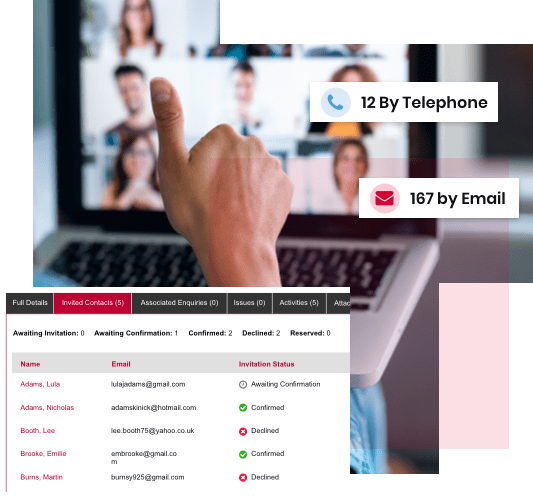 Demonstrate you are listening
Show you are giving your members and community a voice.
With our complete range of communication tools - including surveys, emails, newsletters, event invites and more - you are able to create a direct communication channel with all your stakeholders.
Engage directly with your community using Tractivity to listen and understand their concerns and issues. All information received is automatically saved in our system so you can quickly respond to every concern they have, ensuring they are being heard, and building trust and credibility.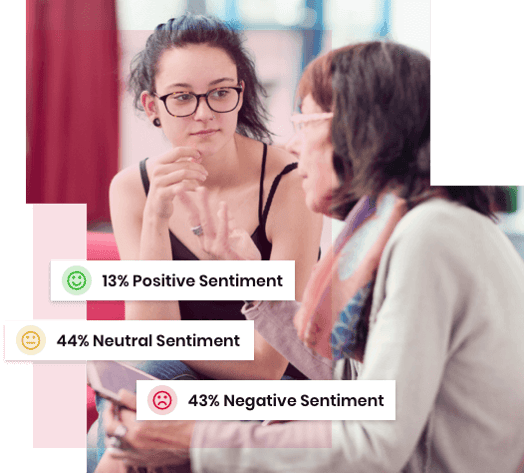 Analyse data and share insights
Analyse your members' feedback and obtain valuable insights to understand their perception of relevant matters for your community.
Tractivity provides many customisable reports to support your analysis of complaints, sentiments and issues from different groups of stakeholders.
Share your knowledge, guidance and the results of your researches with your stakeholders and keep them informed about the topics that matter to them the most.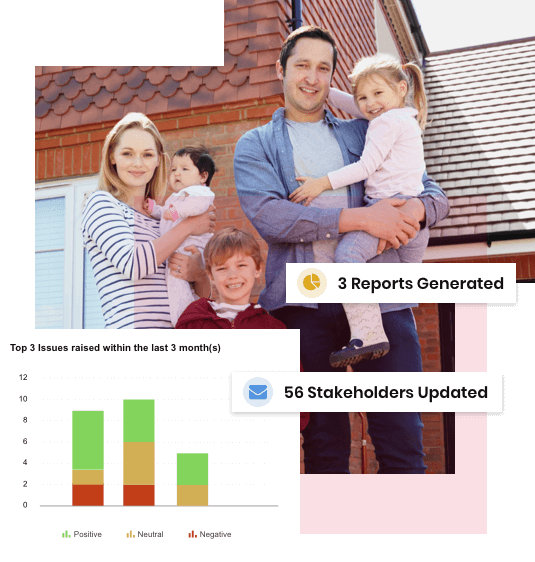 Organisations that trust Tractivity
Give your stakeholders a voice with Tractivity
Learn how Tractivity can support your stakeholder engagement needs. Book a personalised demo with us.