Understand what makes your institution unique and support its growth with the best-in-class stakeholder engagement system.
With so many different types of stakeholders in the Education sector, it can be challenging to manage and engage with each one of them.
Your stakeholders require information with different levels of engagement. And engaging with them using nothing but emails and spreadsheets to manage the data can represent missed opportunities.
The way you manage and engage with your stakeholders can impact your institution's future. Showing that you are listening and addressing their comments and concerns can help you get valuable insights into how they perceive your institution and enables you to work on enhancing your reputation.
Tractivity provides for all your engagement needs, helps you show you are acting on your stakeholders' feedback and supports your improvements.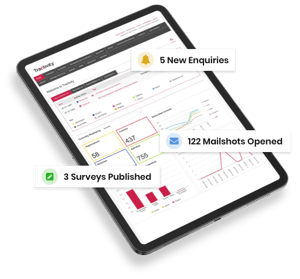 Listen and engage
Manage and promote
Analyse and improve
Efficiently engage with all your stakeholder groups
From students, alumni, teachers and admin employees to partners, sponsors and the local community, there are many stakeholders to listen to and engage with different needs and levels.
With Tractivity's complete range of communication tools - including surveys, newsletters, emails, event invites and more - you are able to create a direct communication channel and nurture an effective engagement with each group of stakeholders.
Our system helps you to communicate at the right time using the preferred communication method of each stakeholder, so you can keep them informed, helping you build trust and make improvements.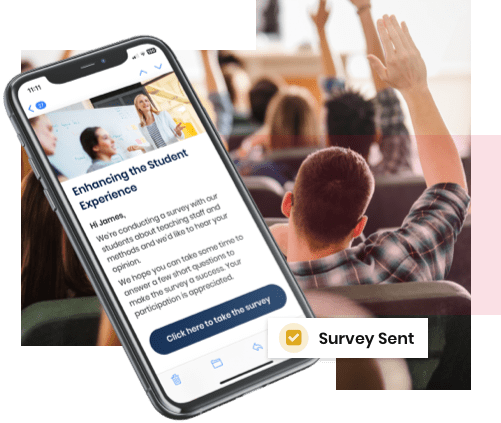 Manage and promote partnerships
Collaborating with partnerships is a great way to generate awareness for your organisation and support growth.
Easily keep track of all the partnerships you have in one place, whether you're working with a business, a public sector organisation or a charity. Create projects and give access to your team accordingly, eliminating the risk of losing data spread across multiple platforms or spreadsheets.
Encourage your partnerships to grow by keeping them timely informed about your business solutions and talent nurture with our engagement tools, and support them in achieving their objectives.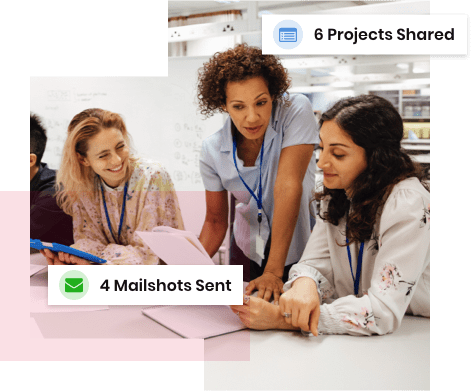 Analyse feedback and improve your strategy
Tractivity automatically captures all the interactions and records all stakeholder comments, issues and concerns.
Understand and monitor opinions and sentiment, identify trends and obtain valuable insights from your internal and external stakeholders.
With our dashboard and customisable reports, you can quickly visualise top concerns and proactively address them.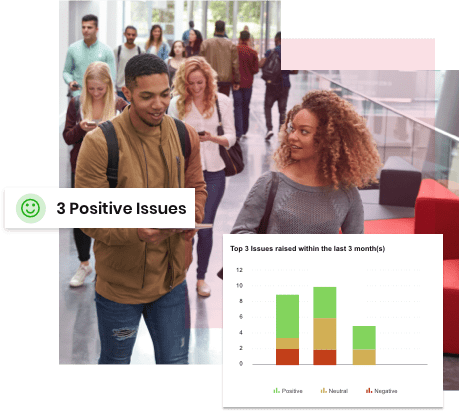 Education institutions that trust Tractivity
Deliver impact with Tractivity
Learn how leading organisations are using Tractivity to take their stakeholder engagement to the next level. Book a personalised demo with us today.