Why Choose Tractivity
Tractivity has been designed and built from the ground up to give you the necessary tools to excel in your role and communicate more efficiently within your stakeholder network.
Learn more about Tractivity and our complete features and benefits!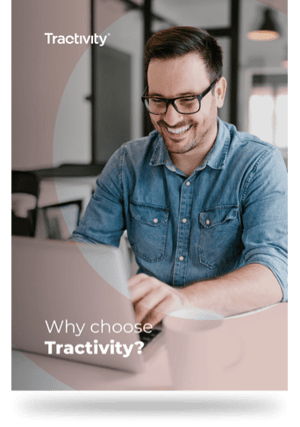 The leading stakeholder management system
Whether you're streamlining your stakeholder engagement, researching the market, improving your processes or in need of rationalising your software portfolio, Tractivity is the system for all your stakeholder management needs.
Discover all the benefits you can get when using Tractivity to support your stakeholder engagement and management activities.
Improve your stakeholder relationships and deliver sustainable outcomes with Tractivity.
Discover more of Tractivity's content