You might be looking into purchasing a CRM system and be wondering if it could manage stakeholder information. After all, how different can two systems be? Do you need stakeholder engagement software – or a CRM?
Why you need a stakeholder relationship management system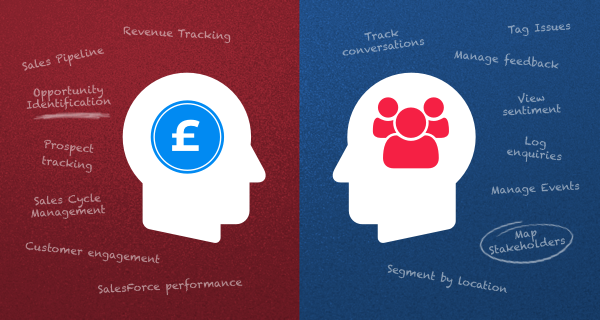 If you're thinking of signing that deal with a CRM system- wait!
Whilst a CRM (Customer Relationship Management) system is sold as a 'do it all' tool, the truth is that many of them are built from the ground up to manage and nurture a sales opportunity. The revenue value sits at the core of the reports, dashboards and activities, and its purpose is to maximise sales. As a result, the orientation of the whole system usually revolves around a relationship with the sales opportunity.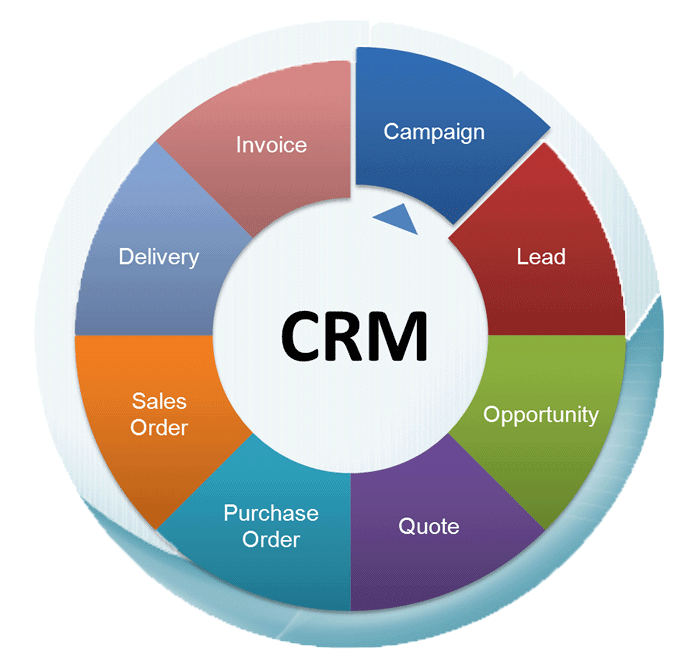 (Yes, you can in some cases buy additional 'bolt-ons' to help integrate communications tools, but any reporting tends to be centred around a sales value. )
When it comes to managing or engaging stakeholders, you will know that they don't simply have a price, a cost or a value. With different views, campaigns and changing opinions given over email, meetings, surveys and one to one interviews, tracking and logging their issues and sentiments isn't as simple as sending them down a sales funnel to be a 'conversion'.
That's why Tractivity is purely a Stakeholder Management System. Known as an SRM (Stakeholder Relationship Management), it puts stakeholders at its core.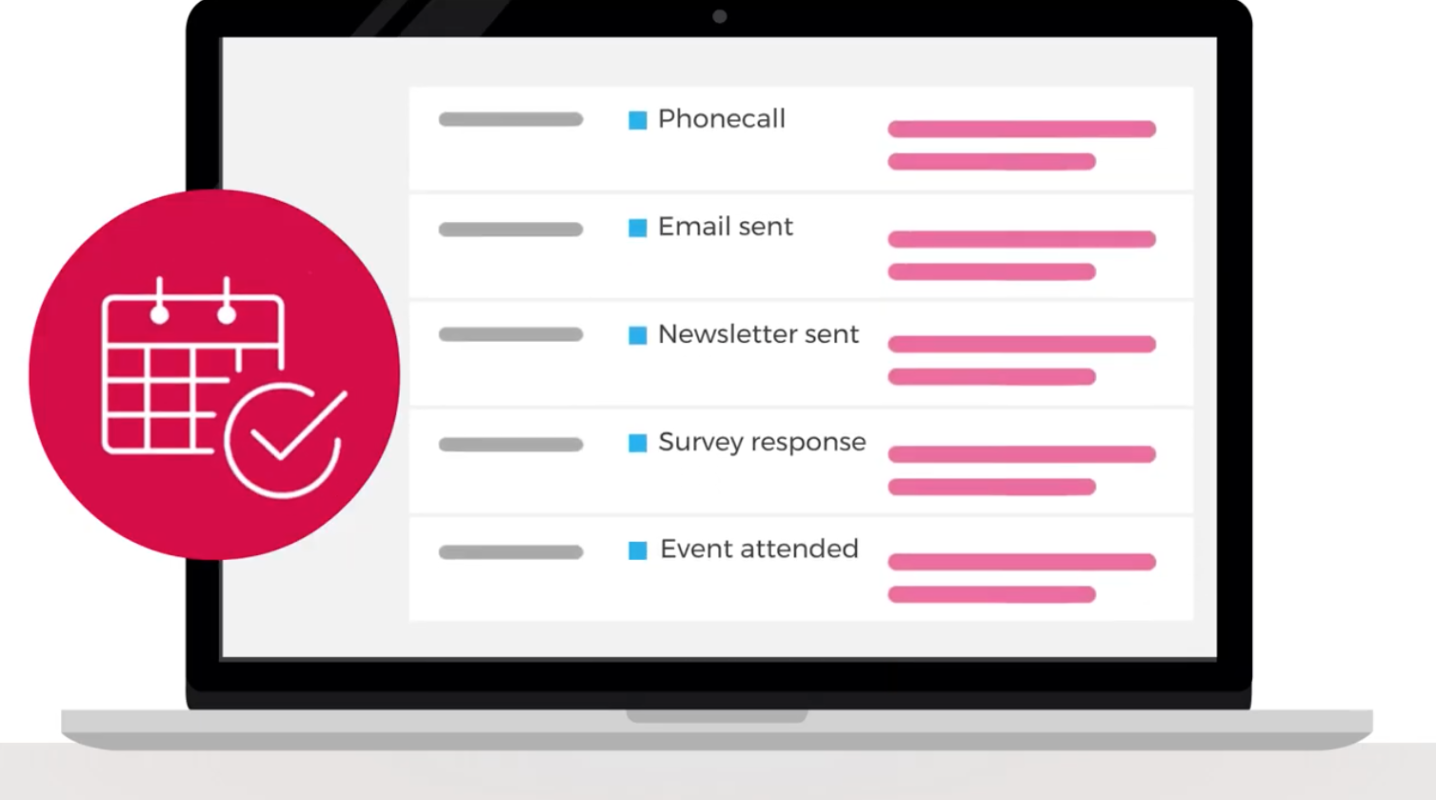 It's a system that can:
Track Conversations
Produce Surveys
Tag Issues and Sentiment
Manage Feedback
Manage Events
Map Stakeholders
Manage Communications Centrally (Newsletters, Emails, SMS)
Tractivity makes it easy to capture, log and track stakeholders enquiries, feedback, and issues from multiple channels, delivering clarity through detailed analysis and insightful reports. Tractivitys combined access to multiple data sources delivering a unique solution adding value across your entire stakeholder landscape, allowing you to stay ahead of the matters that are important to you and your stakeholders.
Why not take a look at some of the key features in more depth here?
Sign up now to receive a free 1-on-1 demo of Tractivity, delivered by a member of our expert team.
To find out why Tractivity's SRM System is fundamentally different, request A Demo today. We promise you won't be disappointed.