SSEN and Tractivity
Scottish and Southern Electricity Networks supply electricity to millions of homes across Scotland and England.
They were looking for a solution that could support and improve their stakeholder engagement programme.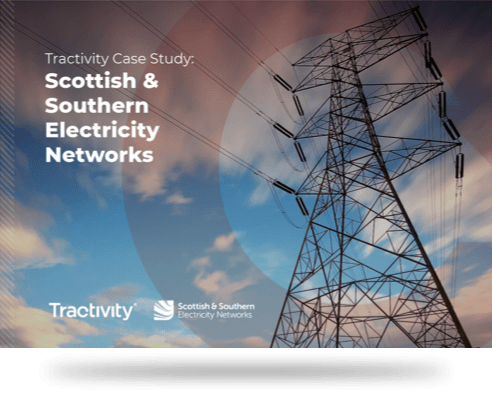 The Requirements:


Support continuous improvement of the stakeholder engagement programme;
Reduce reliance on fragmented data capture;
Improve reporting capabilities;
Obtain clarity of stakeholder needs to support overall positive outcomes;
Deliver value for money.
The Results:


Effective engagements with thousands of stakeholders across the network in one single system;
Consistent and clearly reporting with all stakeholders registered and visible to all users;
Ability to send relevant information according to the stakeholders' needs based on their segmentation into smart categories;
Improved work efficiency by eliminating duplication from unnecessary communications, saving time.
"Tractivity has improved the way we engage with our stakeholders and manage our interactions. It gives us access to a broad range of tools and reports, delivering the results we look for in one system across our business.
We would absolutely recommend it."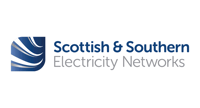 Sign up for our newsletter
Receive content about stakeholder engagement, leadership, news and more, delivered monthly to your inbox.